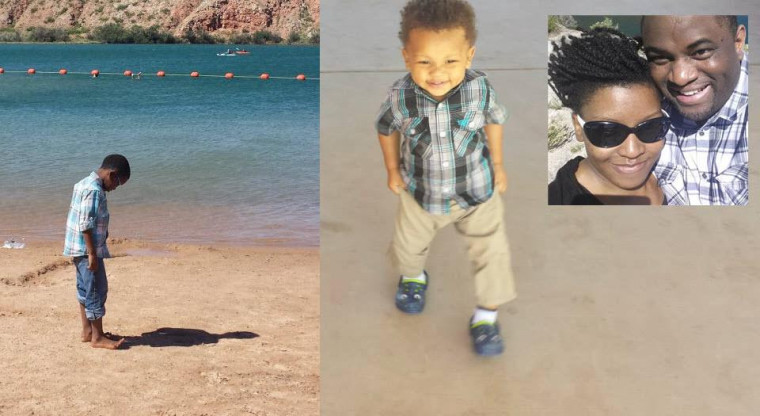 Recently, my wife had to spend a few weeks in New Mexico for her job. Since I can conduct my online business from basically anywhere and our boys are home schooled, we turned it into a family adventure by accompanying her.
We had a lot of fun living in  a hotel for a few weeks. We enjoyed eating out, swimming in the pool, using the hot tub and having room service. We have not been away from our apartment for more than a few days, so this experience really spoiled us.
Coming home was a bit of a shock. No eating out, no hot tub and no room service!
But you know what? It was also a great joy to be home. When we opened the door to our apartment, we all experienced a sense that this was  home. This place was ours – it was our home. Our younger boy was so thrilled to be home. He jumped for joy and went to all his toys as if he had to let them know that he had returned home.
[Tweet "Thinking of building an online ministry? Here is why that's important!"]
This experience made me think about how important the process of building a home is. Your home is the place where you share everything you have with those that you love. It is also the place from which you go forth to extend this welcome to your neighbors, friends and extended family.
A church should also be a spiritual home for people. It should be a warm, welcoming place where people can share their spiritual lives. It should also be a place to reach out and share this love with the larger community of friends and neighbors. This is really what the early Church did. The Acts method of evangelization involved home-based churches and used   homes as  places where the Christian community could  gather and reach out.
If this is true in regards to your   church's physical building, it should also be true when it comes to  your church's website. Is your website an inviting place of welcome or is it just a cold brochure, hanging out there in cyberspace?
Tomorrow, I will be posting a blog, where we will talk about why your ministry urgently needs an online home. We will also talk about the basics of how to build your online presence as a spiritual home. Keep an eye on your inbox tomorrow, for when this blog is published.
Happy Ministry Monday,
Jason
Ps. On most Mondays (#MinistryMondays), I will be sharing with you great information like this, to help challenge the way you think about tech in ministry . This will usually be followed by a #TechTipTuesday email that shares tested, step by step ideas on how to fixed any issues raised.