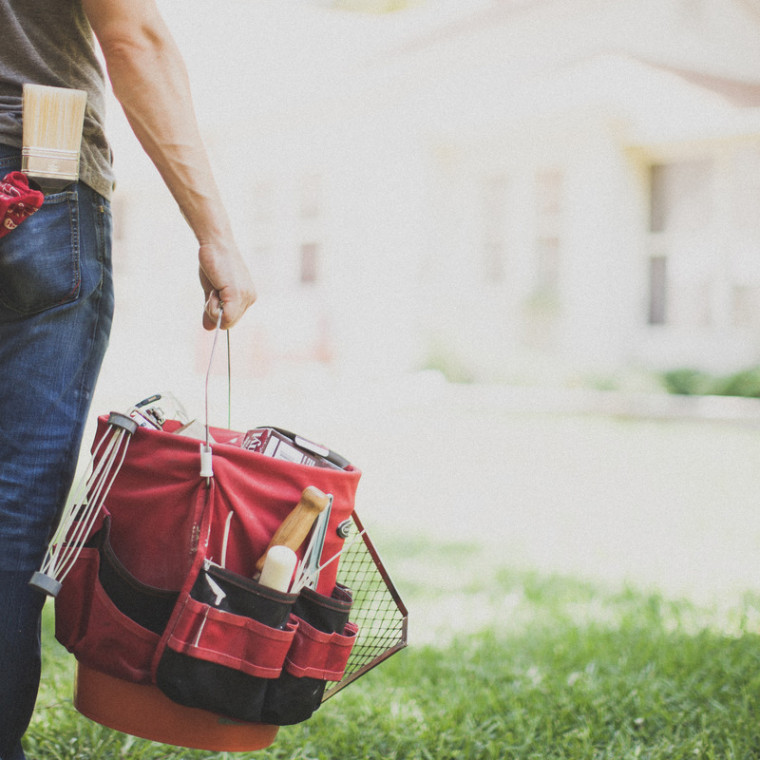 Yesterday, we discussed Why it is Important to Build an Online Ministry Home!
As promised, here's the blog that discusses how you can effectively build an online home for your Ministry.
It includes several actionable steps you can take today and transform your ministry's online presence by this weekend.
[Tweet "See here! The best ways to build an online ministry"]
Give these a try. I already have and observed an approximate 300% increase in engagement, on average.
Let me know if you get the same results!
Thanks,
Jason
#TechTipTuesdays