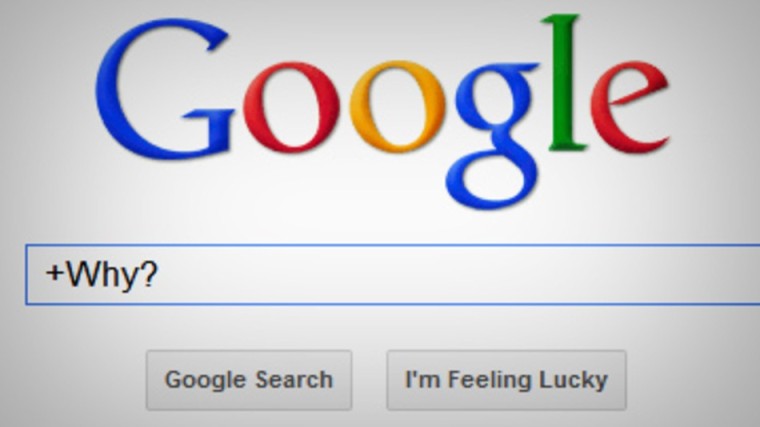 Hi guys,
I just wanted to share with you a few tech tips on the importance of making your site mobile-friendly.
In this post, I explain how to make sure that Google ranks your site as mobile-friendly. I share a cool tool to evaluate the mobile-friendliness of your site and a few tips to help you improve the effectiveness of your site.
[Tweet "Want to know if Google is demoting your Ministry's content? Find out more here"]
So be sure to check out the tech tips for mobile-friendliness today. Then, you can let me know how you are dealing with mobile devices accessing your website.
Jason
#TechTipTuesdays
Ps. I am launching a special program where I am going to build 30 apps in 30 days for FREE – $0. If you are interested, check out the details on this webinar.
pocketpew.com/launch