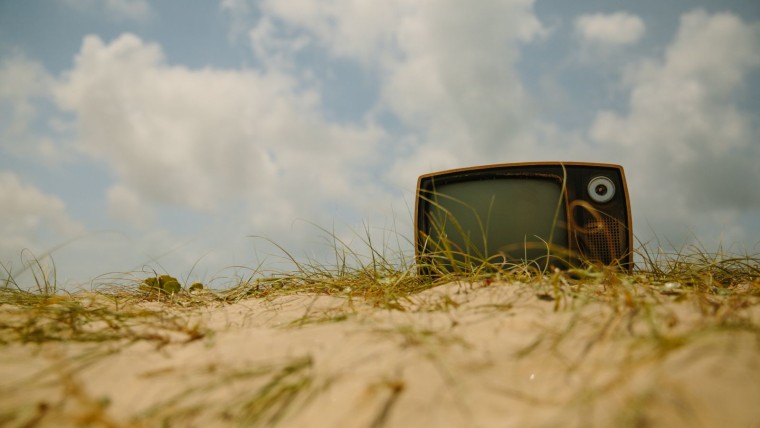 Found this very interesting blog on communication and church announcements.
I had to share it.
It's a blog where Phil discusses why he "hates churchannouncements".
He goes into why "It's time to quit doing announcements and start doing next steps."
The point where he discussed "pointing people to a communication hub" really resonated with me as it is something I am passionate about and we are always trying to make our digital tools (web, text, app, in-church systems) help in this respect.
Read it for yourself, and let me know what you think!
Love to know how you are currently doing announcements and is it working for you? Have you made any changes recently?