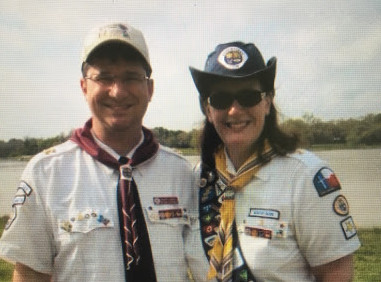 There are some ministries that can feel like the old woman in the shoe from the nursery rhymes. A children's ministry is one of those. Generally, you have three audiences to work with: the kids, the staff and the parents.
Over the last year or so, I had worked closely with the Houston Central Adventurers Club and their leaders, Scott and Julie Lorino, to help implement an effective communication strategy.
Julie, a master communicator, always kept all parties well informed through email and in-person reminders.
What we had found, however, was that parents still wouldn't take action on the various (usually time sensitive) requests and, at times, the staff forgot critical meeting times.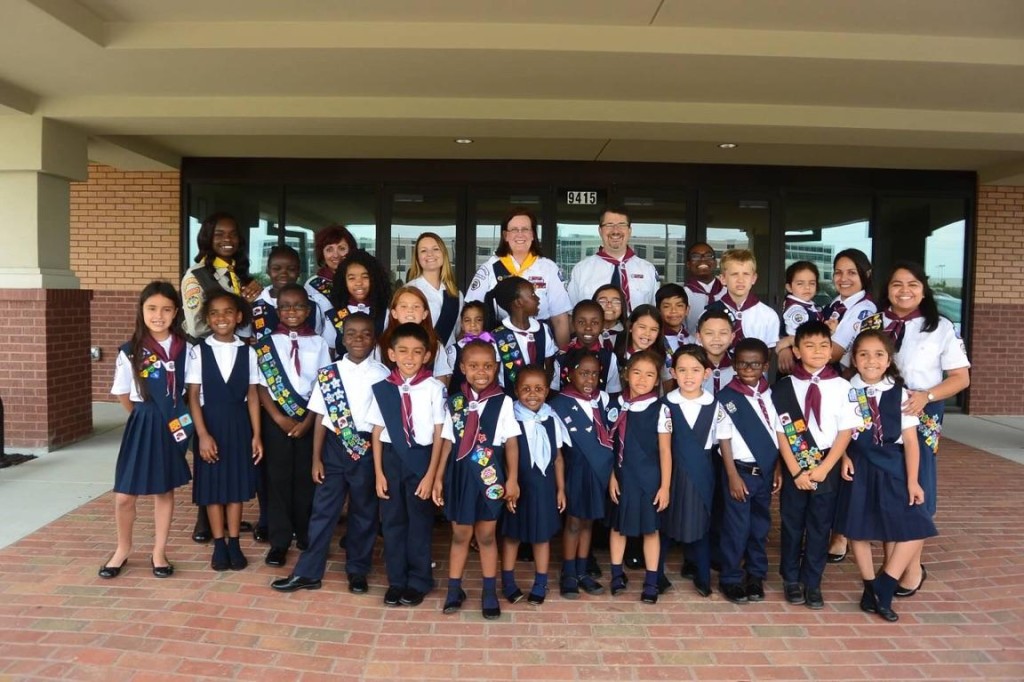 Things like registering for camps, signing up to receive T-shirts, paying for field trips or just leaving feedback was being missed or ignored.
The approach we took involved looking at what was being used at that time, adding other ideas that team members suggested (e.g. setting up a FB group), as well as including text communication.
After a few weeks, I measured what worked, by looking at the data, talking with parents and the club staff. What we found was that – no surprise to most – people were just busy, that many prefer other channels of communication, but everyone really liked the Text solution and voted it as being the most effective form to get critical information out.
What we learned from the pilot project, as well as various recommendations from Julie and Scott on how to manage the communication challenge within children's ministries, has been compiled here, on our blog:
Building an Effective Communication Strategy for a Children's Ministry